FLITELite is our dealer when it comes to the right light selection in communication. Pick the light that is right for your application – a touch sensor, a push button with a rear facing switch, a push button with a forward switch, internal batteries or external batteries – all choices are possible.
Below you find a small selection from the range of products. For a complete product overview, visite the FLITELite website.
GEN II Lip Light
GEN II Dual Sensor Pilot Light / NVIS.
Available in white and green.
Handsfree operation with SoftTouch™.
Ultra-lightweight, easy to install and custom headset mic fittings.
NVIS Finger Lights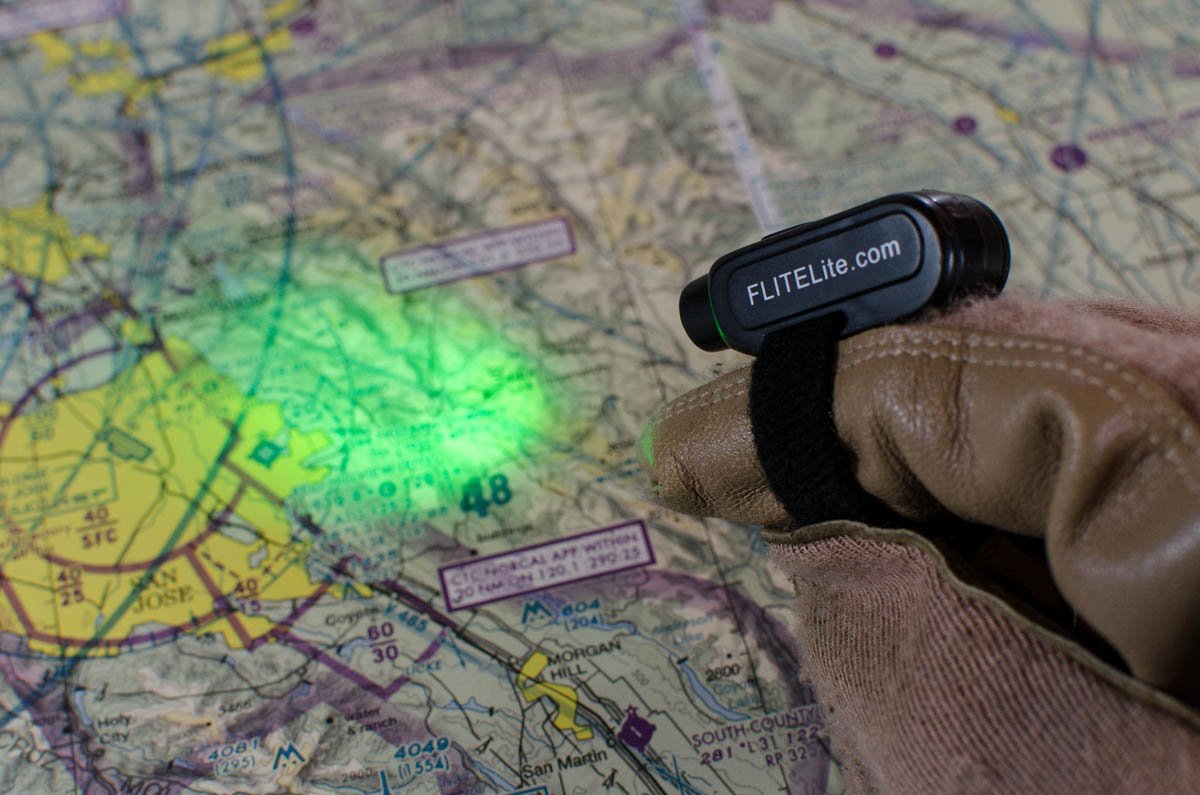 Available in white and green.
NVG compatible.
Switch: push button.
Weight: 12 gram (incl. batterys).